The ongoing Coronavirus crisis has created huge challenges for manufacturers around the world. Plants are stretched to the limit to produce cleaning products, paper products, food, chemicals and pharmaceuticals to deal with spikes in demand and supply chain interruptions.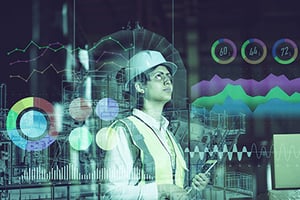 Listen as we share how Sight Machine drives insights in tandem with Microsoft Power BI, SCM and Azure to illuminate bottlenecks and suggest improvements all up and down the supply chain – from source materials, to production through to the warehouse ready for shipments.
With Sight Machine, unified remote and systemwide visibility into your most pressing production needs, you can transform data chaos into actionable insights, improving overall OEE.
Let us help you evaluate where your systems and data stand today, to be prepared for the demand tomorrow.
---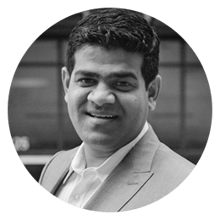 Presenter:
Sudhir Arni
Vice President, Value Engineering
Sudhir Arni​ is Sight Machine's VP of Manufacturing Transformation. Prior to joining Sight Machine, Sudhir was an engagement manager at McKinsey & Co., where he designed and led manufacturing transformation programs for pharmaceutical and chemical manufacturers. He received joint MBA and Master of Science degrees from the Kellogg School of Management and McCormick School of Engineering at Northwestern University.