Find out how some of the largest global manufacturers are leading digital transformation by building a digital manufacturing platform in the cloud.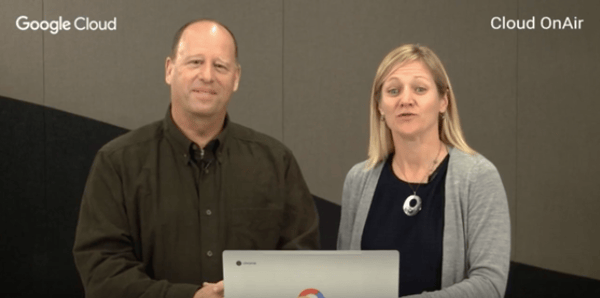 Today, manufacturers are finding that the software tools enabling digital transformation live largely in the cloud and the data needed to have a strong impact is very rarely in one location and connected. For a global manufacturer with factories on multiple continents, the cloud is the way to get that data together.

Fill out the form below to watch the webinar.